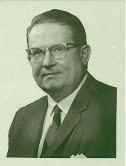 B. W. Darrah, Inc. was founded by Bert W. Darrah in 1945 as a Combination Export Management Firm. Through the years the firm has evolved into a full service International Trading Company, but has stayed in the Darrah family. Since 1971 B.R. (Dick) Darrah, representing the second generation, has run the company which both Exports and Imports industrial oriented products.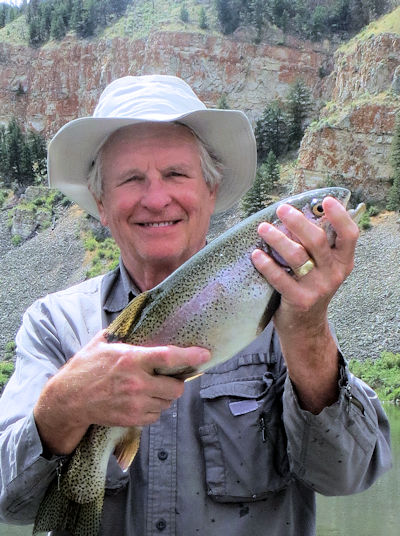 Every year B. W. Darrah, Inc. transacts business in over 50 countries throughout the world, including the USA. Average annual billings will range from $2.5 million to $5 million and most transactions are shipped against letters of credit. Business is conducted in The Far East, South East Asia, Australia, Europe, Africa, South America, and North America, depending on the products involved and current market conditions.
Over the years, B. W. Darrah, Inc. has established a network of indigenous commission representatives through whom most sales are handled. This network is constantly upgraded as changes are required and Darrah personnel visit the major market areas on a regular schedule to train and work with local sales agents and to visit significant customers in the representative's market area. B. W. Darrah, Inc. provides a complete marketing service, handling all aspects of marketing and sales, shipping, and assuming collection risks. B. W. Darrah, Inc. is compensated on a commission basis so that principals pay for only the business generated by B. W. Darrah, Inc.
B. W. Darrah, Inc. is located in Saint Charles, IL, a suburb of the city of Chicago.